Specializing in boutique pet cremation urns. Exclusive wood and eco friendly designs to honor your furry companions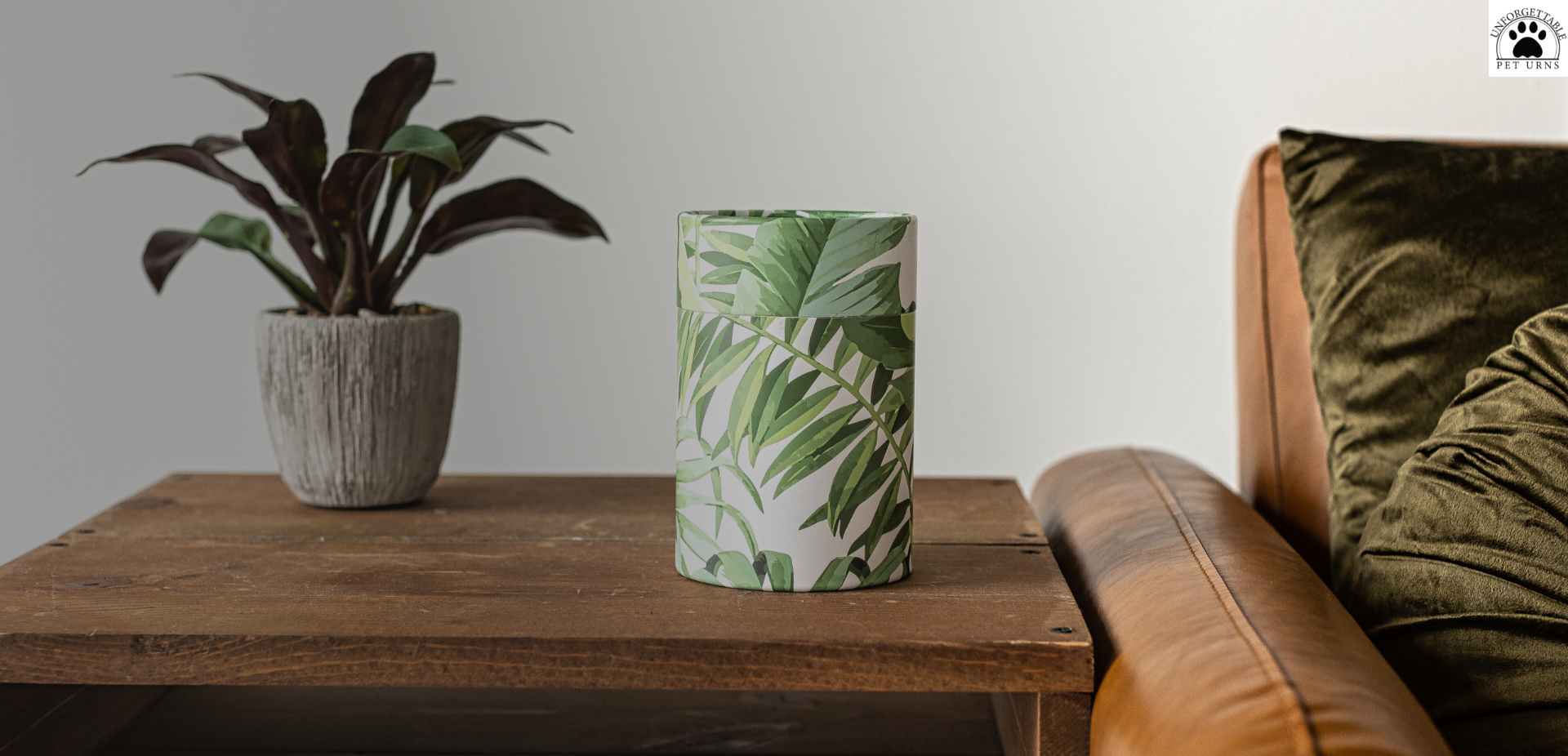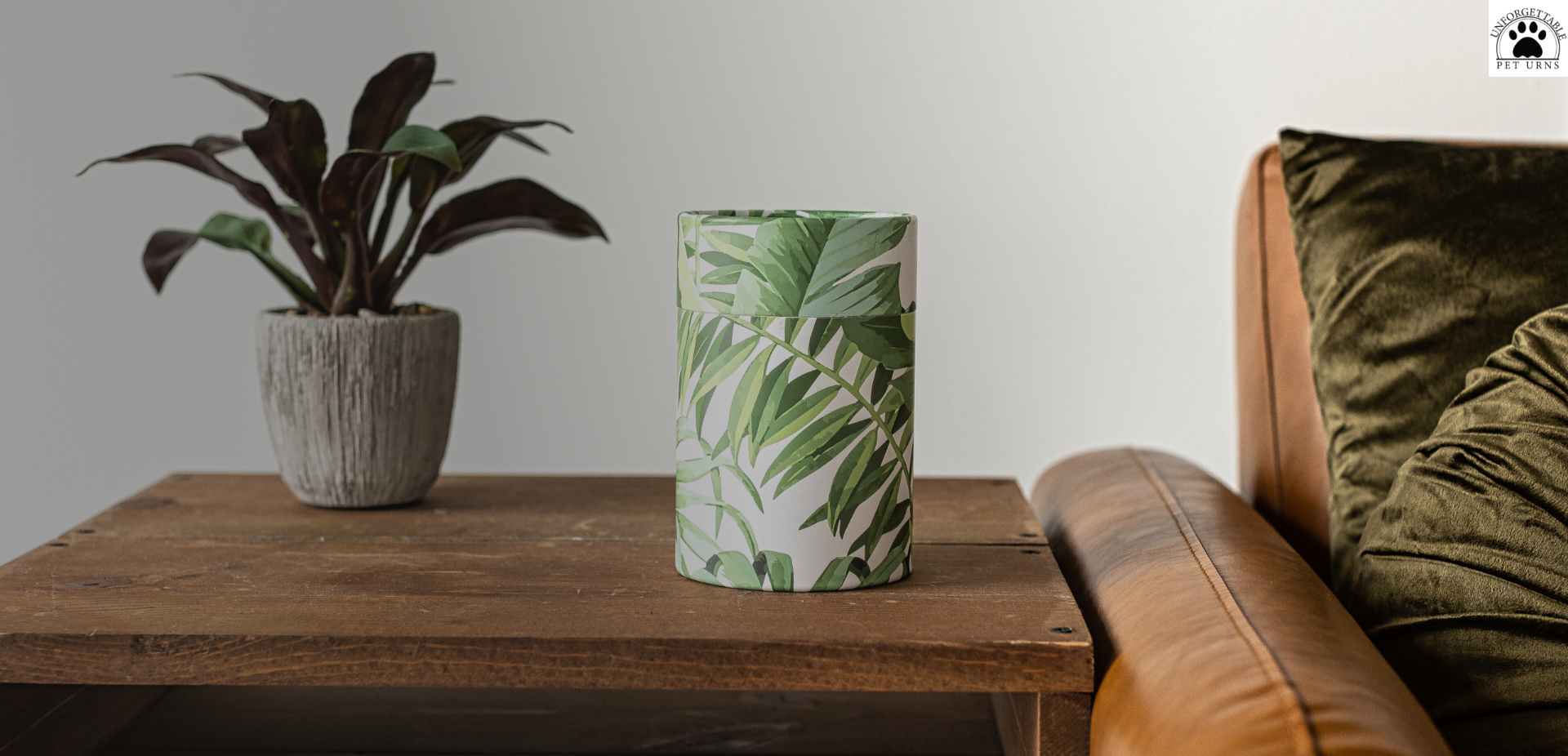 Featured Products
Handcrafted by our expert designers.
NEW ARRIVALS
Our new naturally designed pet scattering tubes offer an eco friendly & travel friendly option for your furry friend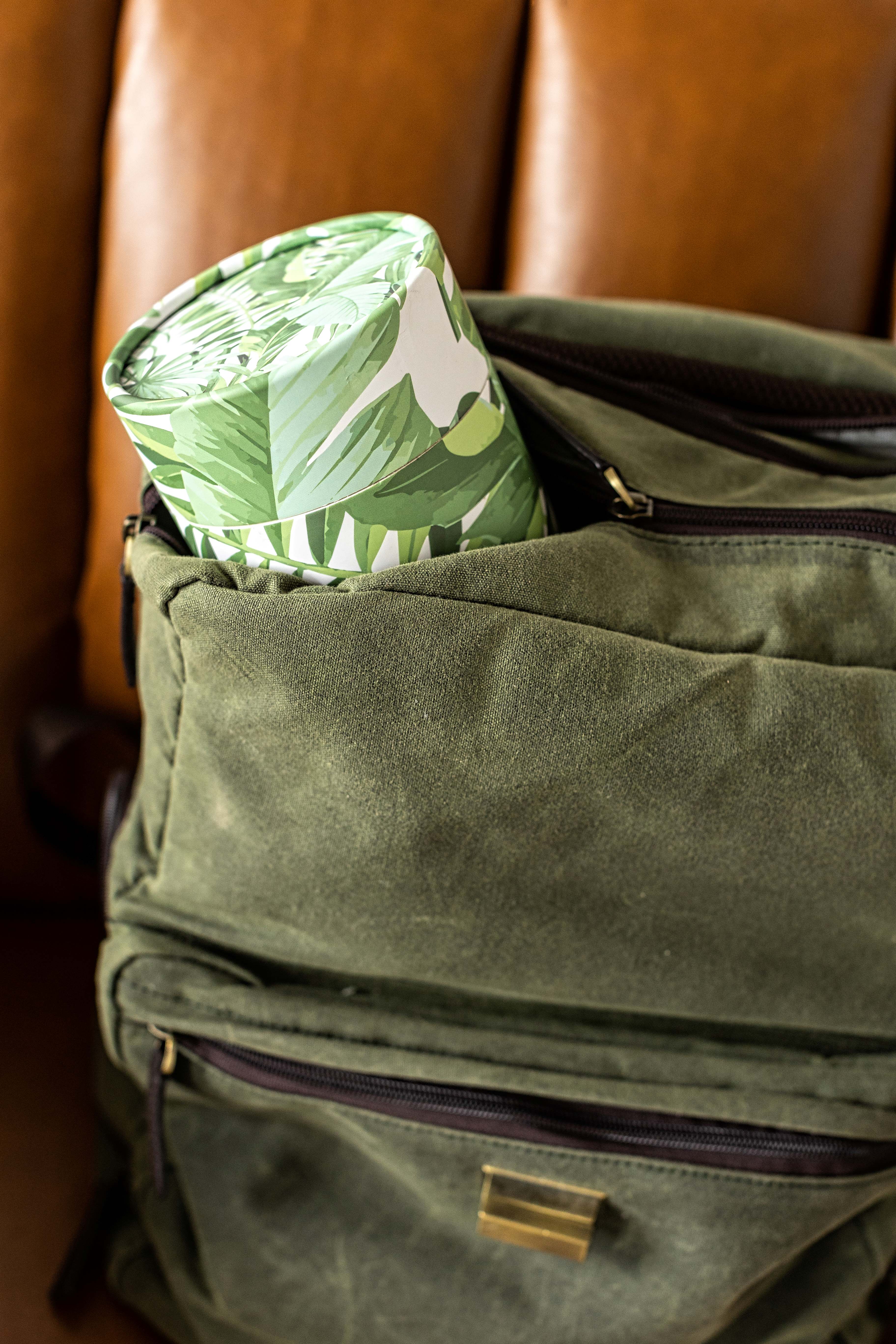 Society Collection
Some of our best selling products
Collections
Handcrafted by our expert designers.
I just opened my order. OMG It is amazing!! The uniqueness and beauty of it reminds me of my sister. Thank you sooo much. I have to say the velvet bag is a special touch. I will be proud to display her ashes in something as special as she was. Thank you again. Absolutely beautiful!!!
Beautiful urn & Amazing customer service. I spoke to the sellers personally. They went out of their way to ship the urn immediately so we could have it for my brothers wake. It's nice to know that there still are amazing people out there. The urn is solid and beautifully crafted. I was very happy that It had glass over the picture not plastic. Very satisfied.
Great honor What a great option to honor someone we love so much! Material is top notch and size is perfect. Delivered fast.
Beautiful urn for my pup. My home is decorated very coastal and I didn't want the typical antique looking urns I had always seen plus I wanted to display his smiling face to see everyday. This urn was perfect! It's not super heavy. I ordered the small size for my miniature pinscher (10 lbs) and it was the perfect size, even a little roomy.
Follow us on Instagram for more details